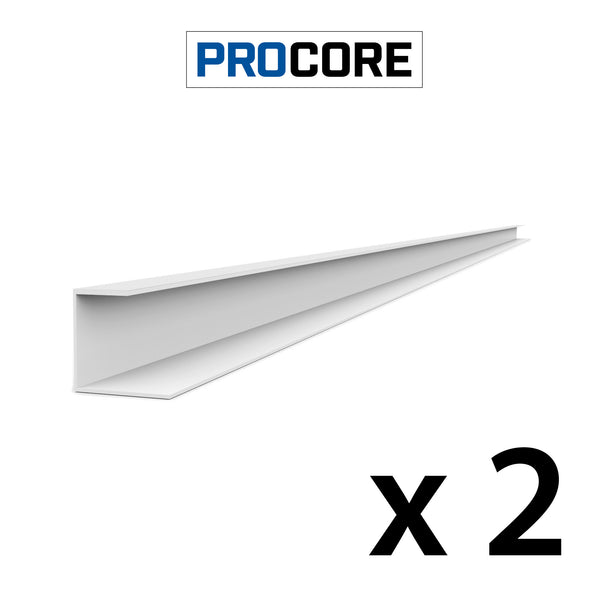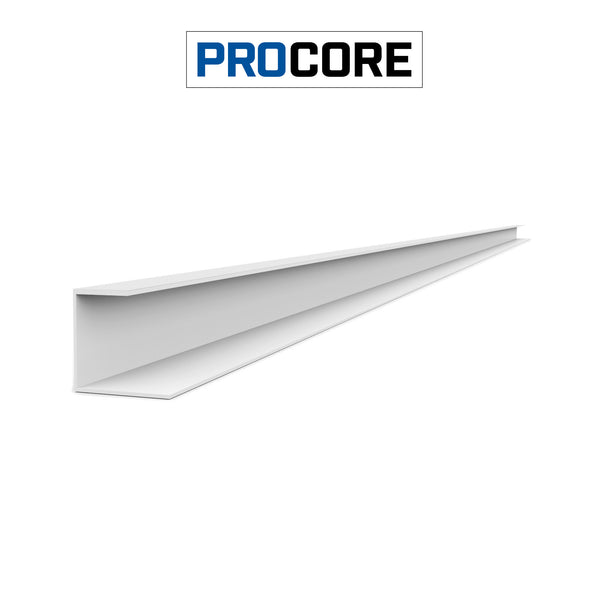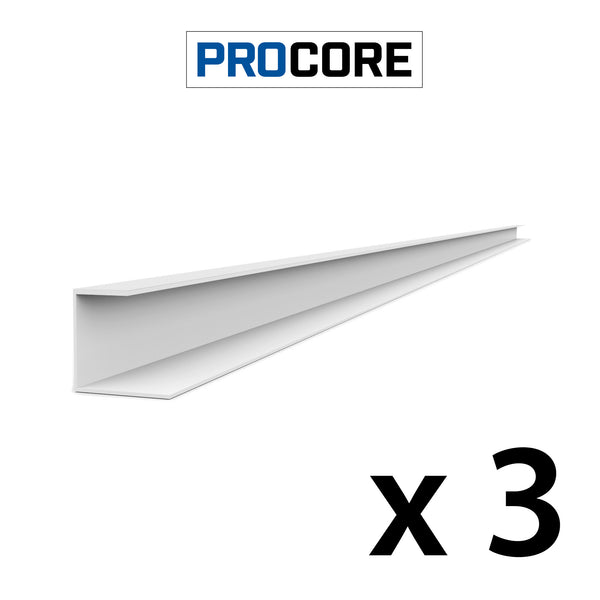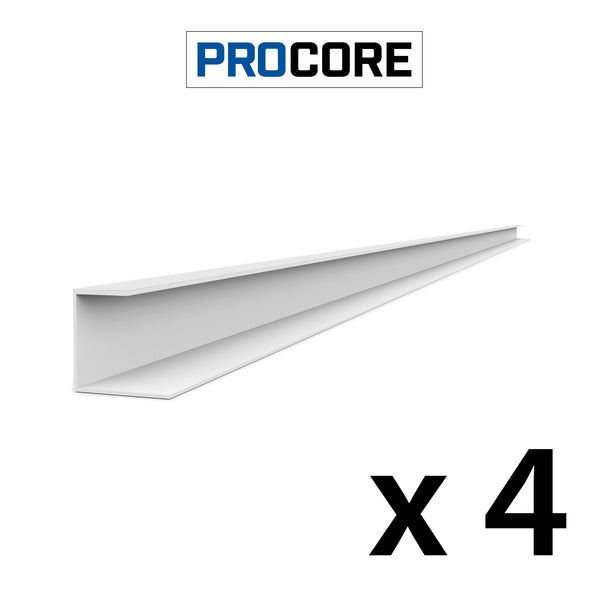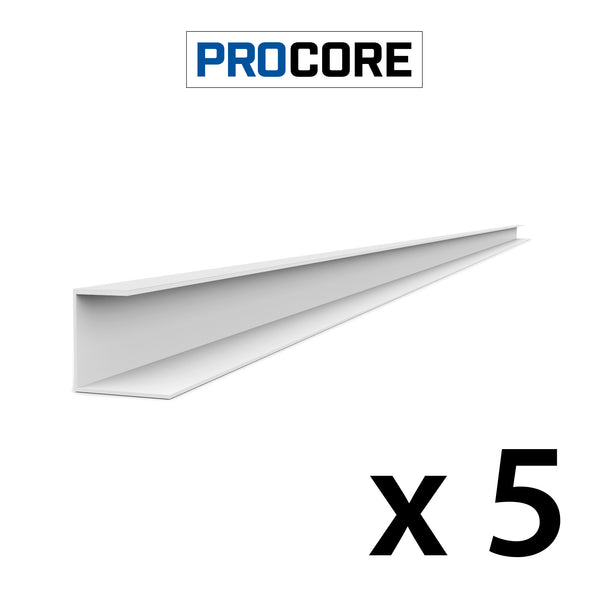 Moulures en PVC latérales pour panneaux Procore utilisées pour joindre deux sections de mur continues. Disponibles en blanc.
* Les moulures PROCORE ne peuvent être installées qu'avec les panneaux PROCORE. Ces moulures ne s'adaptent pas aux panneaux de PVC originaux.
Toutes les ventes de moulures sont finales et ne peuvent être remboursées.
L'ensemble comprend :
1 x Ensemble de moulures latérales de 96 po blanches (voir quantités disponibles)
Conçues pour les panneaux Procore
Facile à couper
Disponibles en ensembles de 2, 3, 4 ou 5
A little short
This is advertised as 8', but is actually 95.5". (half an inch short) Also, if you plan to install 2 boxes of panels vertically, you will actually need about 98" of side trim. I had planned to install 20 panels but ended up installing 19 instead. Still quite happy with the end result though.