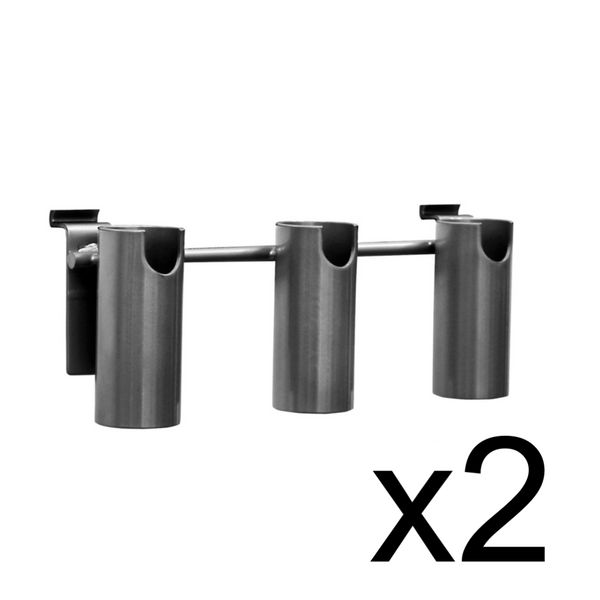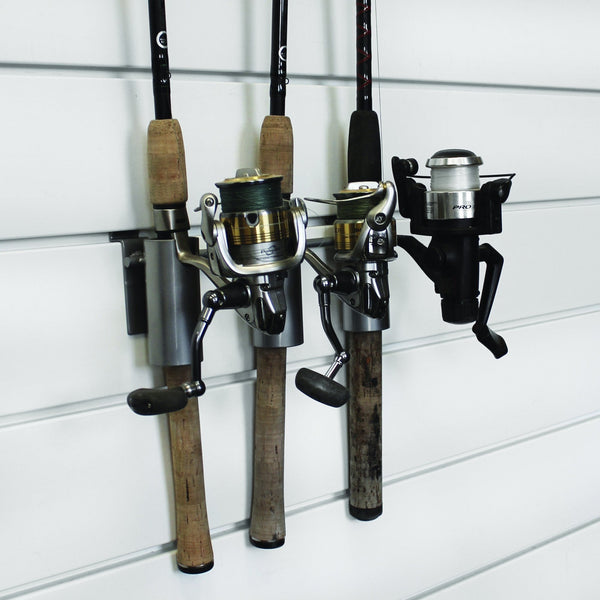 N° d'article #13023

Gardez vos cannes à pêche organisées et hors du sol. Le support de canne à pêche Proslat peut stocker jusqu'à 3 cannes.
L'ensemble comprends :
2 x supports de canne à pêche
Caractéristiques :
Conçu exclusivement pour les panneaux Proslat et Evolia
Peut contenir jusqu'à 3 cannes à pêche
Support de moulinet incurvé &mdash Idéal pour les amateurs de pêche
Acier de haute qualité avec une finition en poudre argentée pour une résistance accrue.
Facile à suspendre et à nettoyer
Dimensions : 10 L x 4 H x 2,5 P po
Rod Holder
Work well look great. The two pack hold three rods you need one set at the bottom and one at the top to hold the rods securely.