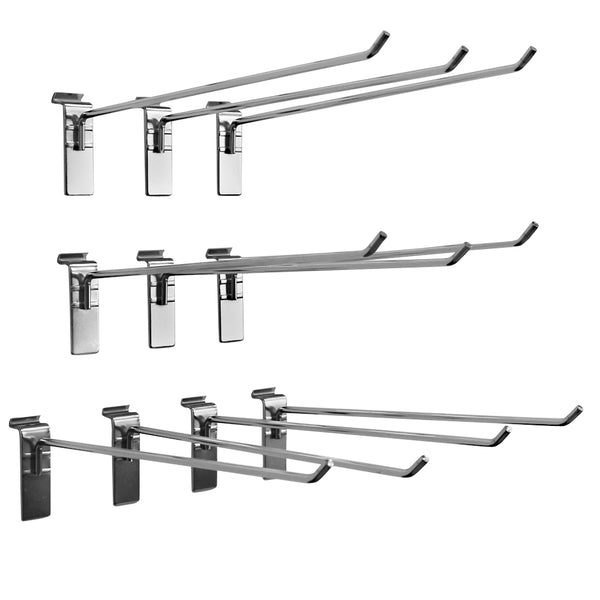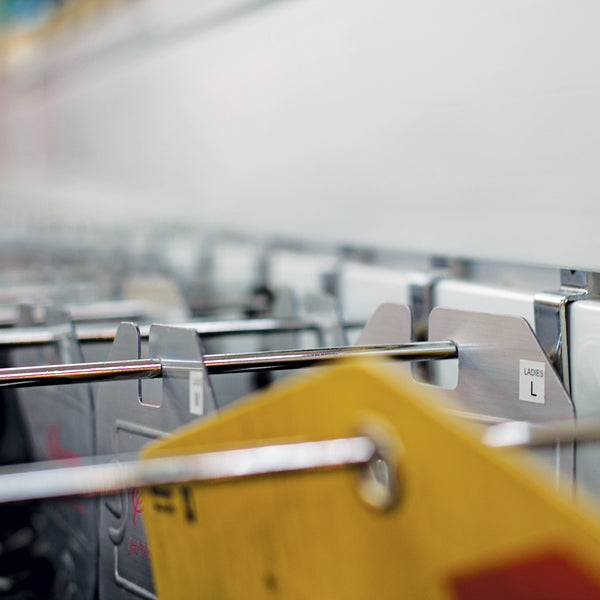 N° d'article : 39015K

Le crochet le plus universel de votre garde-robe. Suspendez-y n'importe quoi, des casquettes jusqu'aux jouets.

L'ensemble comprend :
10 x crochet 12 po chromé
Compatible avec les panneaux Proslat et Evolia

Supporte jusqu'à 15 lb (6,8 kg)
Parfait pour les garde-robes et les magasins au détail
Facile à suspendre et à nettoyer
Perfect Size!
The Proslat 12 in hooks have the perfect size for everything! I love it.